---
High School Diploma: East Davidson High School (1992)
Bachelor's Degree: Elementary Education with a minor in Political Science from the University of North Carolina at Greensboro. (1996)
Master's Degree: Library Sciences from East Carolina University (2008)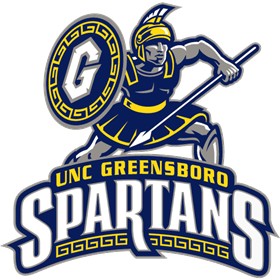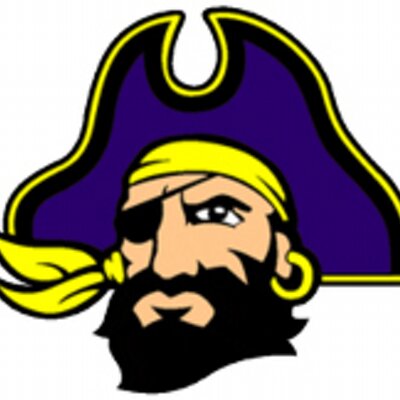 ---
Teaching Experience:
Trinity Elementary: 4 years in 1st grade.
Hopewell Elementary: 1 year in Kindergarten.
Braxton Craven: 17 years. I have taught ELA, Social Studies, and Science.
First year in the Media Center.
---
I am a lifelong learner at heart. I love to read, problem solve, and see students succeed. Teaching and the Media Center are perfect career choices for me.
I am married, have 2 children, and a house full of pets. We like to travel to different places and experience different ways of life. I have been to 20 states in the US and Washington, DC. My most recent trips were to Kentucky and Louisiana. In Kentucky, I visited the Ark Experience, The Louiseville Slugger Company, and Churchhill Downs. In Louisiana, I visited New Orleans and a learning aquarium where we were able to see how they train dolphins and sea lions. I ate at the Blowfly Inn where they give each visitor a little blowfly.
The trip that I would like to take next is to South Dakota to see Mount Rushmore!!