Braxton Craven Middle's Cafeteria offers breakfast and lunch options for all BCS students. Universal free breakfast is no longer available for all students. Students may purchase/pick up breakfast from the cafeteria as they arrive to school.
Students are encouraged to have a healthy lunch either served by the school cafeteria or packed from home. Click the links below to access the Randolph County School System Middle School Lunch Menus.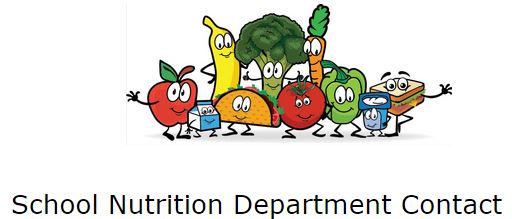 Braxton Craven Cafeteria Manager: Krissy Lawlor
phone: 336-431-5491 email: klawlor@randolph.k12.nc.us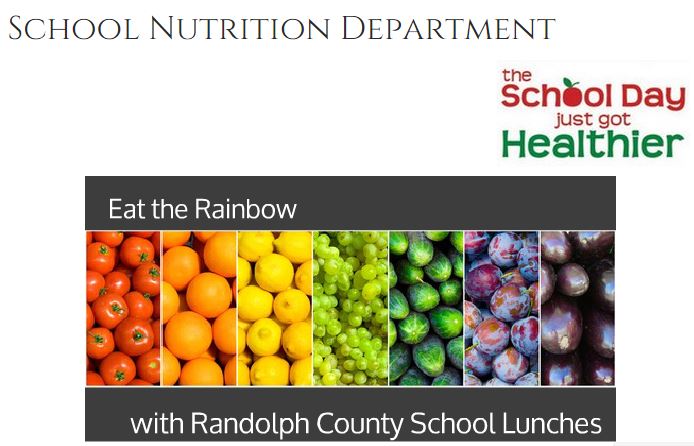 Access the Randolph County School System's Nutrition Department site by clicking the image above.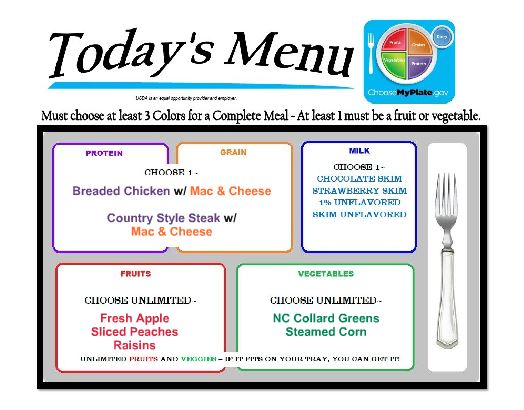 What's for lunch today?
Click the lunch tray for monthly lunch menus and pricing information.